Our development team have been working hard launching and improving FunnelCures platform in the last few month and it's time to show off some of the updates.
If you have any questions about the updates or new features, email [email protected] or use chat support in you account dashboard.
✨ Funnels Template Library
Head to Sites > Funnels (It works the same way for websites) > Click on "New Funnel" to create a Funnel; it will show the option to build from the template library and start from scratch. Then click on Go to Template Library.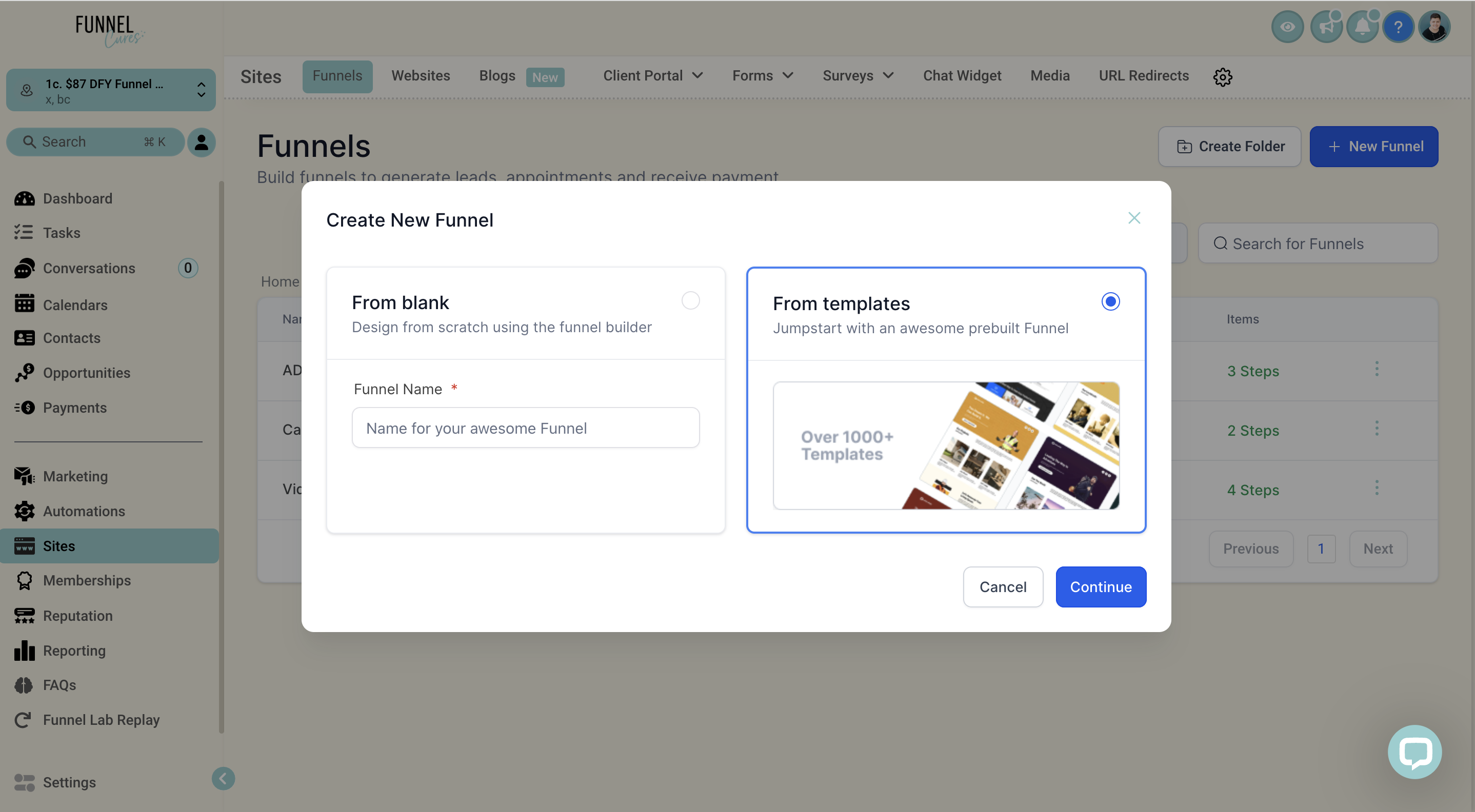 ✨ Email Campaigns Template Library
Head over to Marketing > Emails > Templates > Click on "New" to create an Email Template; It will show the option to create from a template library, other campaigns, import from other products, and start from scratch. Click on the Template Library option.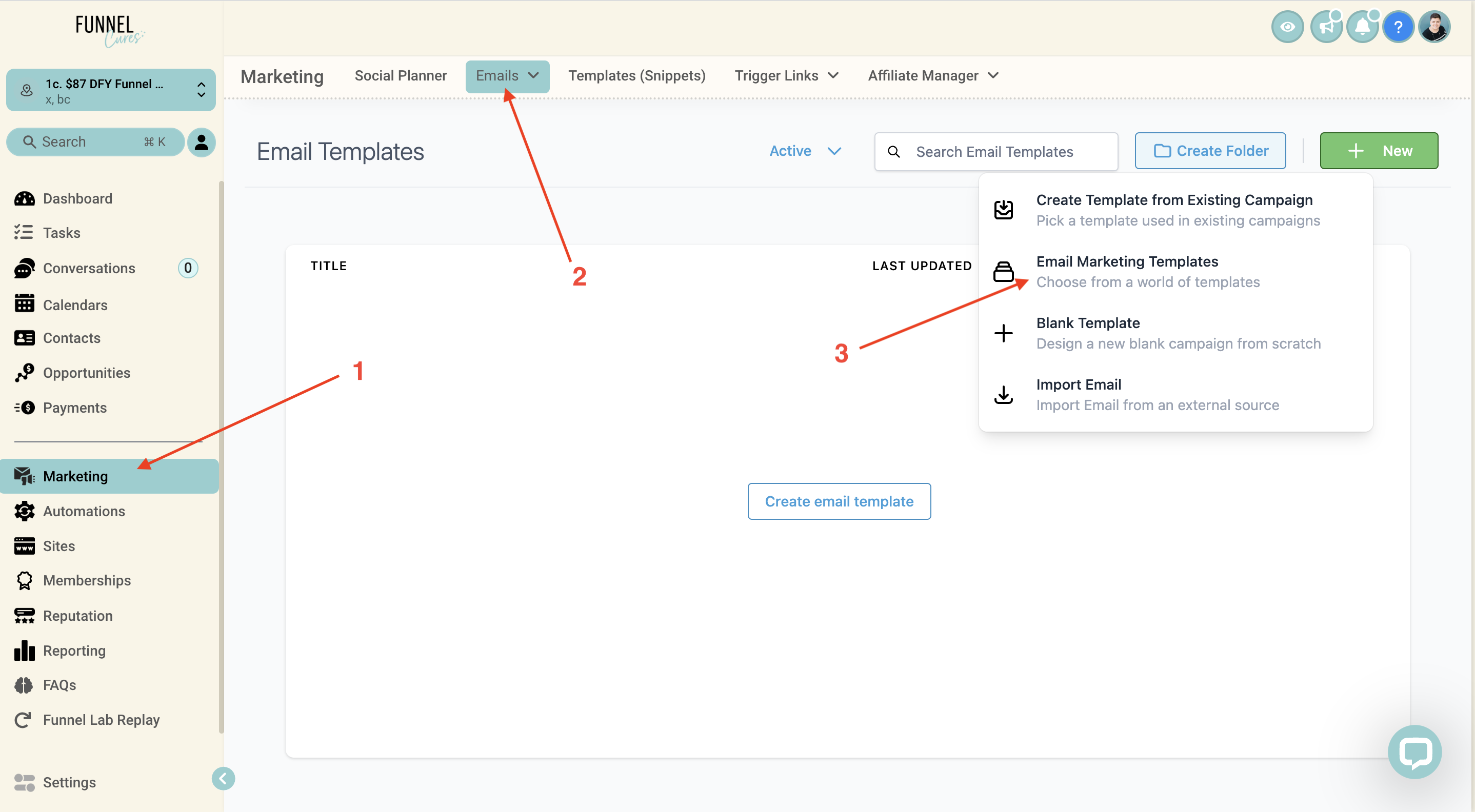 ✨ Form Design Template Library
Head over to Sites > Forms > Builder > Add Form > Click on "Choose from Template".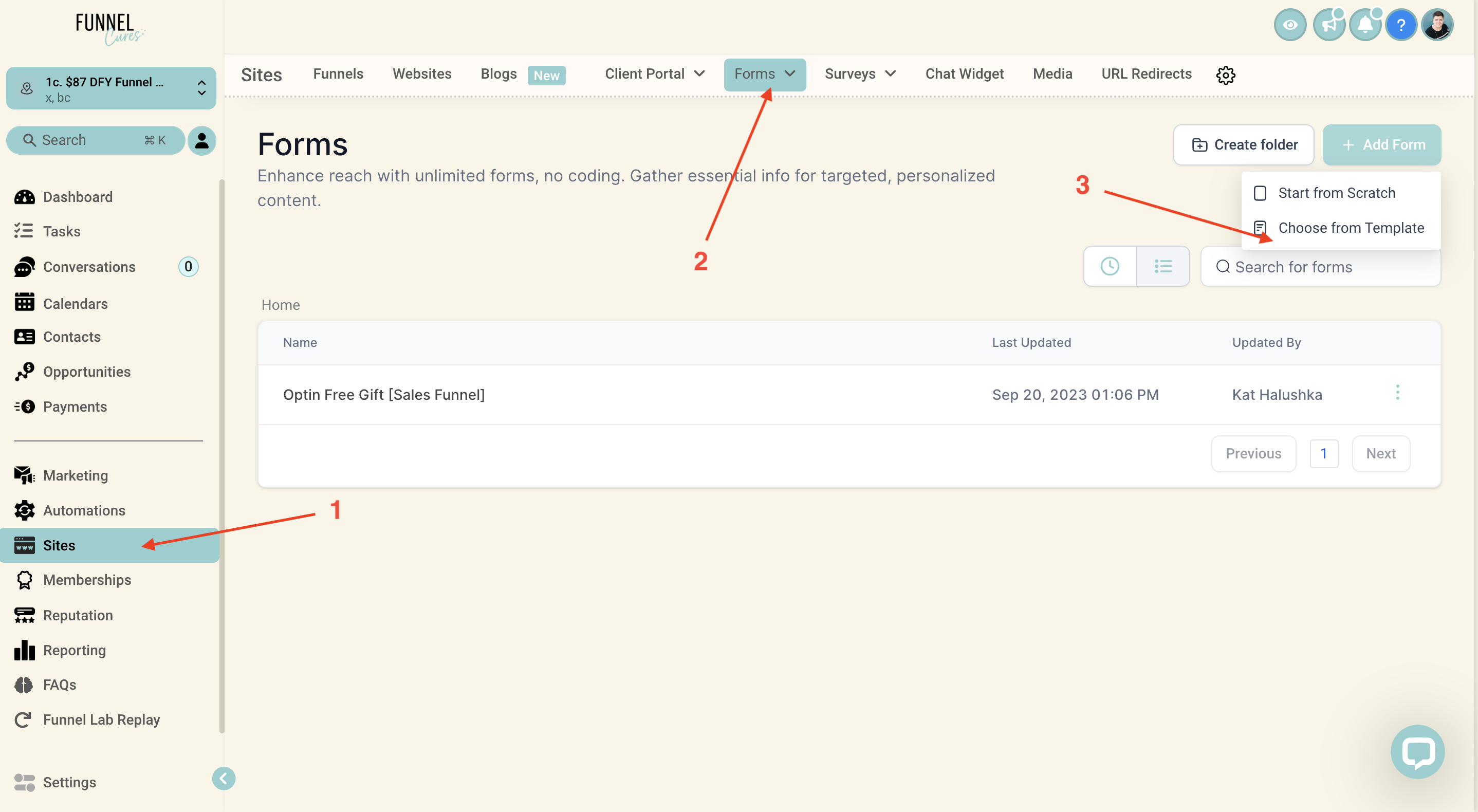 ✨ URGENT! For all using text/phone feature
All businesses sending messages within United States there's a requirement for A2P 10DLC compliance. A2P 10DLC is a messaging compliance system that enables businesses to send Application-to-Person (A2P) messages via 10-digit long code phone numbers in the United States. This comprehensive guide provides a detailed overview of A2P 10DLC, registration requirements, campaign use cases, compliance guidelines, and the impact on message delivery and pricing. Whether you're a small business or an ISV, understanding messaging compliance is crucial for maintaining reliable and effective communication with your audience.
What do you need to do? Click here and fill out the form with your business information _____. We will do the rest. Please note the process can take several weeks to get compliance approved.
✨ Proposals & Estimates
We are one step closer to replacing even more tools. Now FunnelCures has an ability to create proposals and send estimates. This also provides an ability to create documents that require signatures.
*Currently this feature is only available in the Premium level accounts. If you would like to upgrade your account at no additional cost, simply share your experience of leveraging FunnelCures platform in your business. You can click here to do so.
Proposals & Estimates can be found under Payments option on main menu.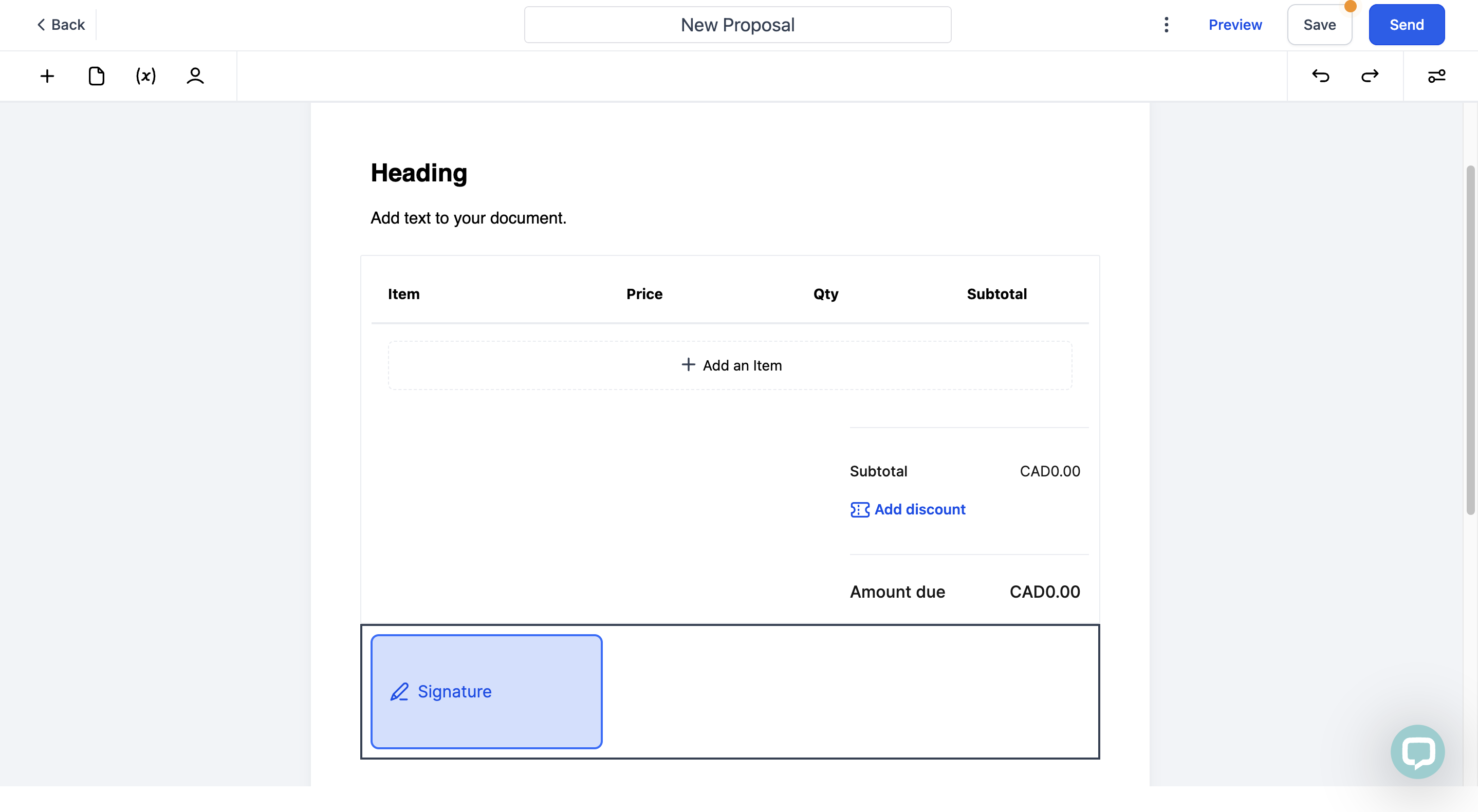 ✨ Communities
The time is finally here! Communities are live in FunnelCures. This feature is a big project and will be launched in stages as we have a lot of requests coming in.
Communities will have an ability to create public groups, private groups, paid membership groups and soon enough groups that are attached to specific courses.
We are so very excited to bring this huge undertaking to you and will continue posting updates as it's being developed.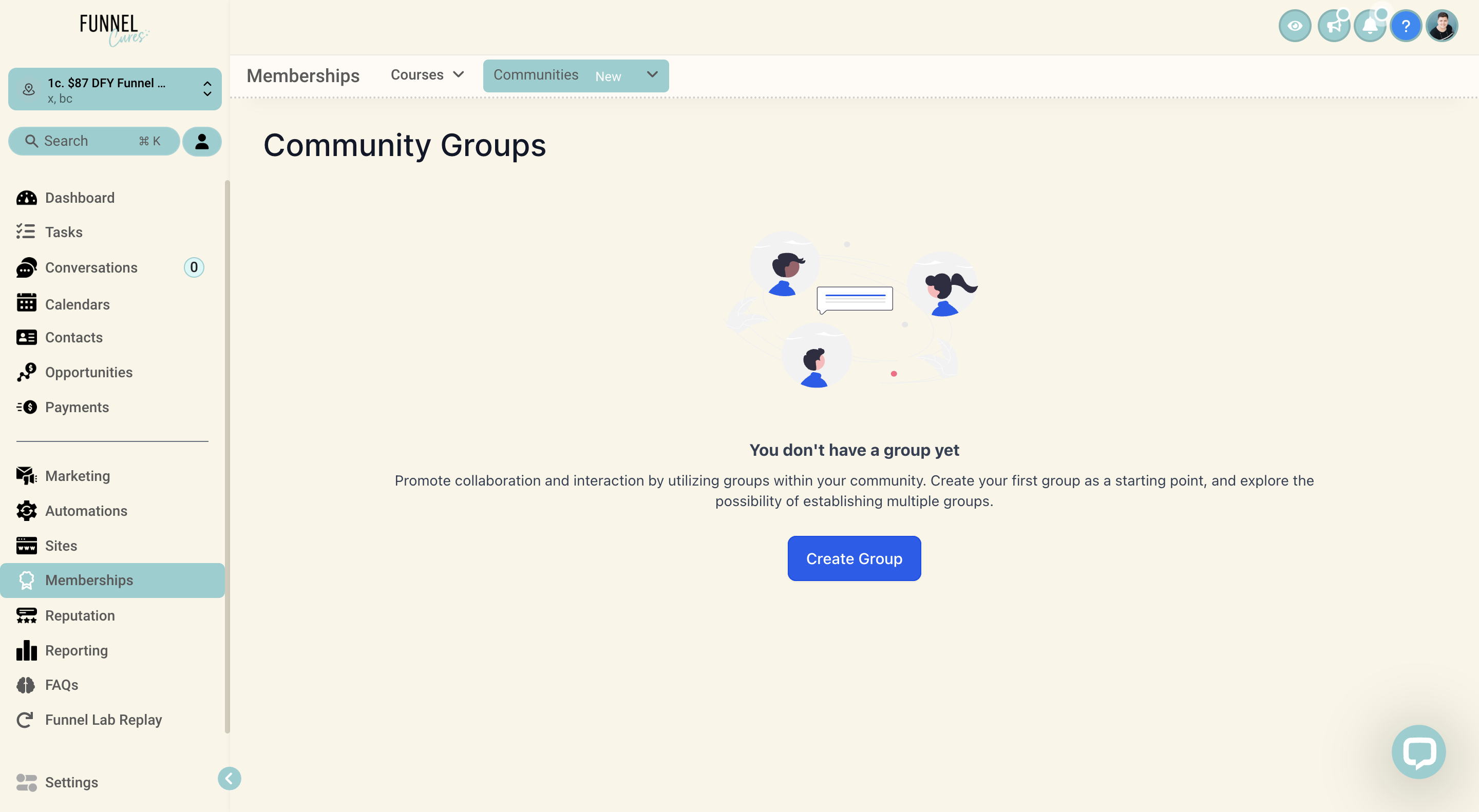 ✨ Content AI
Yes, you heard us right, we now have AI inside FunnelCures to make it just a bit easier for you to create content for your funnels, websites and blogs.
Just some of the places you will see an option to use Content AI are: email campaigns, websites, funnels, blogs, etc.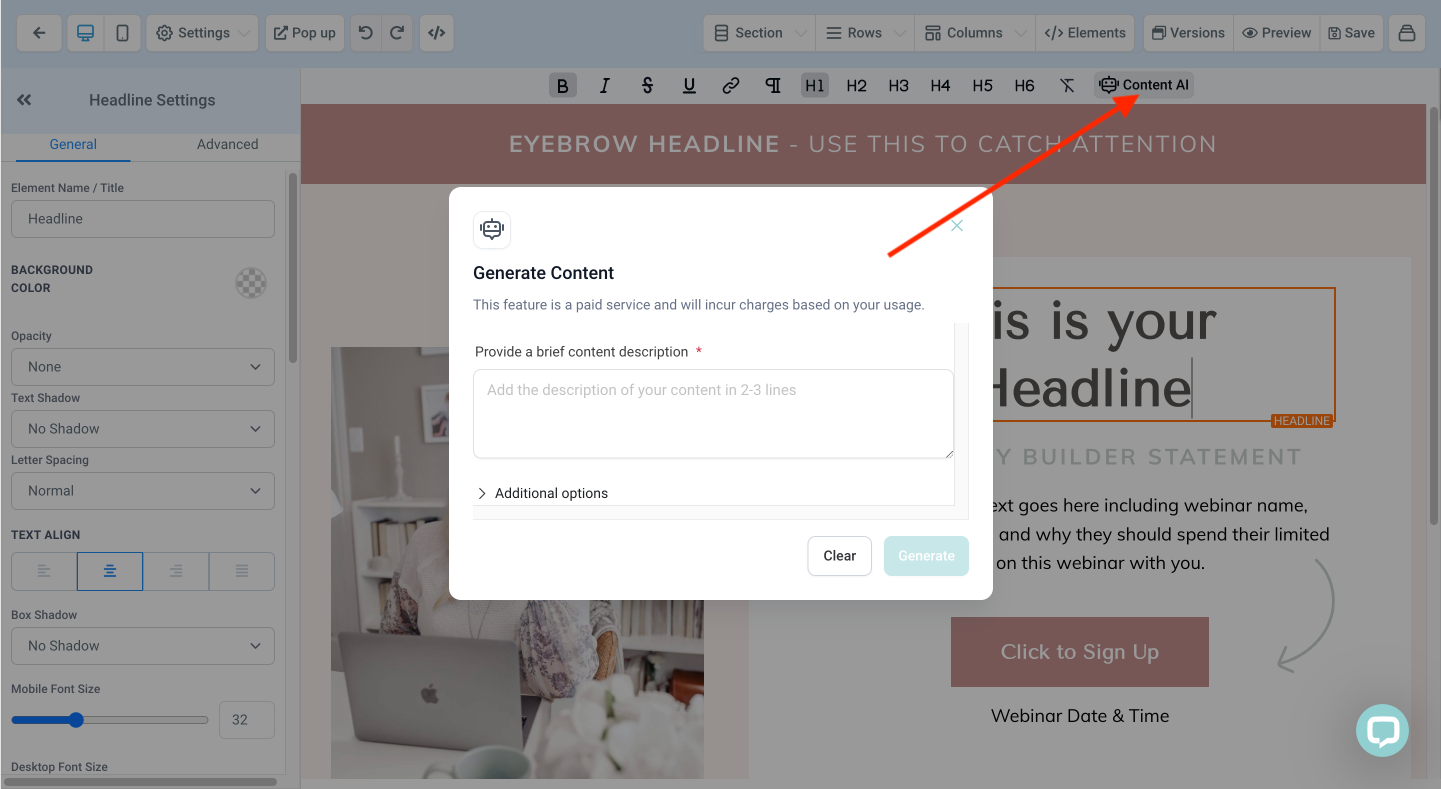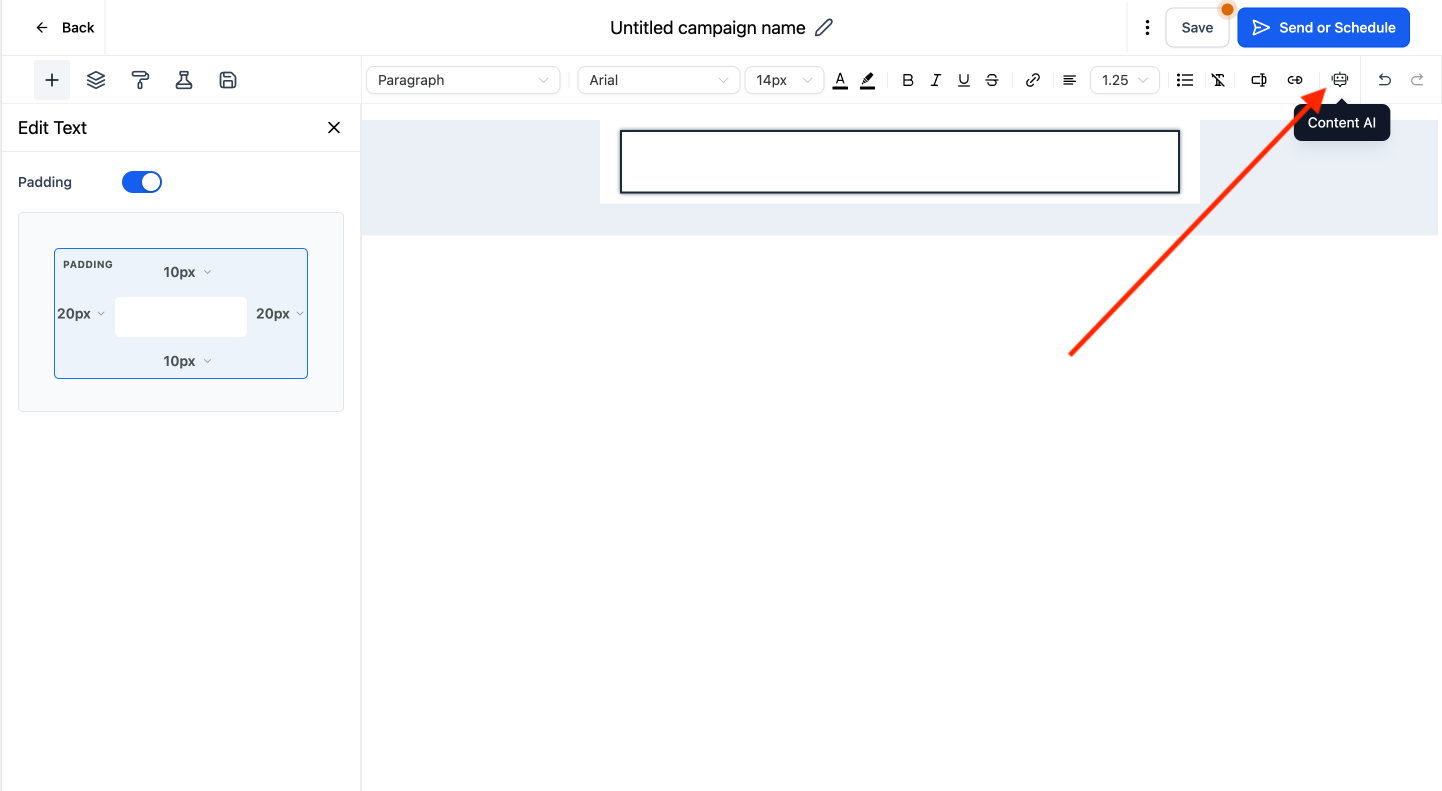 Content AI Pricing: $0.18/1000 Words (input + output)