Our development team have been working hard launching and improving FunnelCures platform in the last few month and it's time to show off some of the updates.
If you have any questions about the updates or new features, email [email protected] or use chat support in you account dashboard.
✨ New Account Dashboard Design!
The main account dashboard's design has been revamped! This will provide better accessibility for your account metrics and offer a high speed snapshot of your account's crucial info.
✨ New Form Builder & New Survey Builder Live for Everyone
We are thrilled to announce the official release of our enhanced Form Builder and Survey Builder, now available.
What's New in New Form Builder and Survey builder
🔥 Advanced Features and Customization 🔥
Amazing Themes in Forms and Survey Builder

Advanced Conditional Logic in Form Builder

Brand New Footer in Surveys

Forms/Surveys Easy Name Editing

Header and Background Image Support

Image Resizing & Alignment Feature

Line Input Style

Short Label

Full Screen Mode

Terms and Conditions Element
🌟Intuitive Drag-and-Drop🌟
Experience a revamped, user-friendly interface that makes form creation as easy as drag-and-drop.
🥳 Layout Makeover 🥳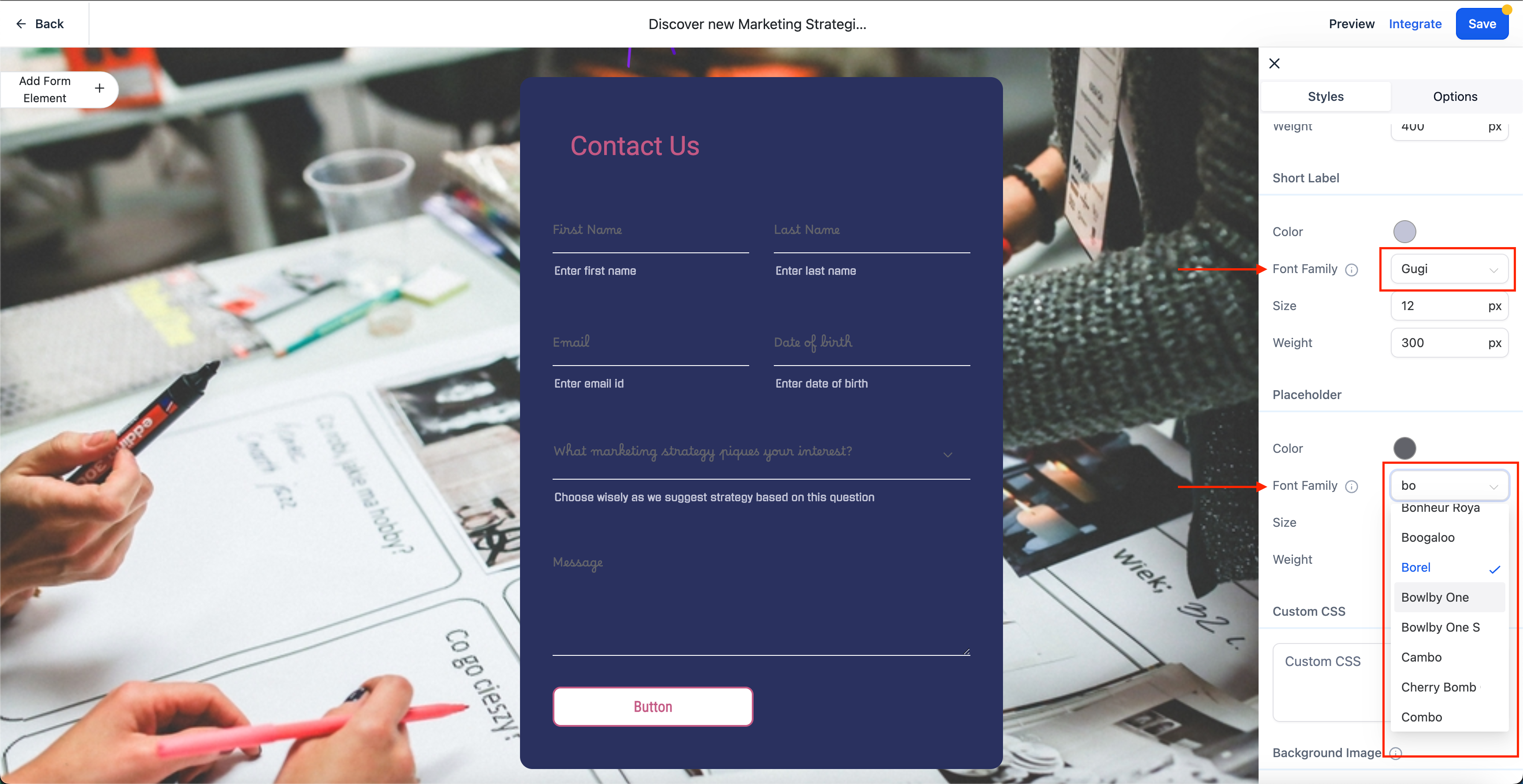 ✨ Show Popup automatically after delay
You can now show popup on your funnels/website after time specific delay, enabling a more strategic and timely approach to engage with visitors.
🤗 Benefits to use this 🤗
With the new feature, you can now enhance engagement by delivering targeted messages or promotions when visitors are most receptive.
🤩 How to Use: 🤩
Open popup settings and scroll to "Show popup on"

Choose "Delay" in dropdown options

Set a delay (in seconds) after which the popup should be shown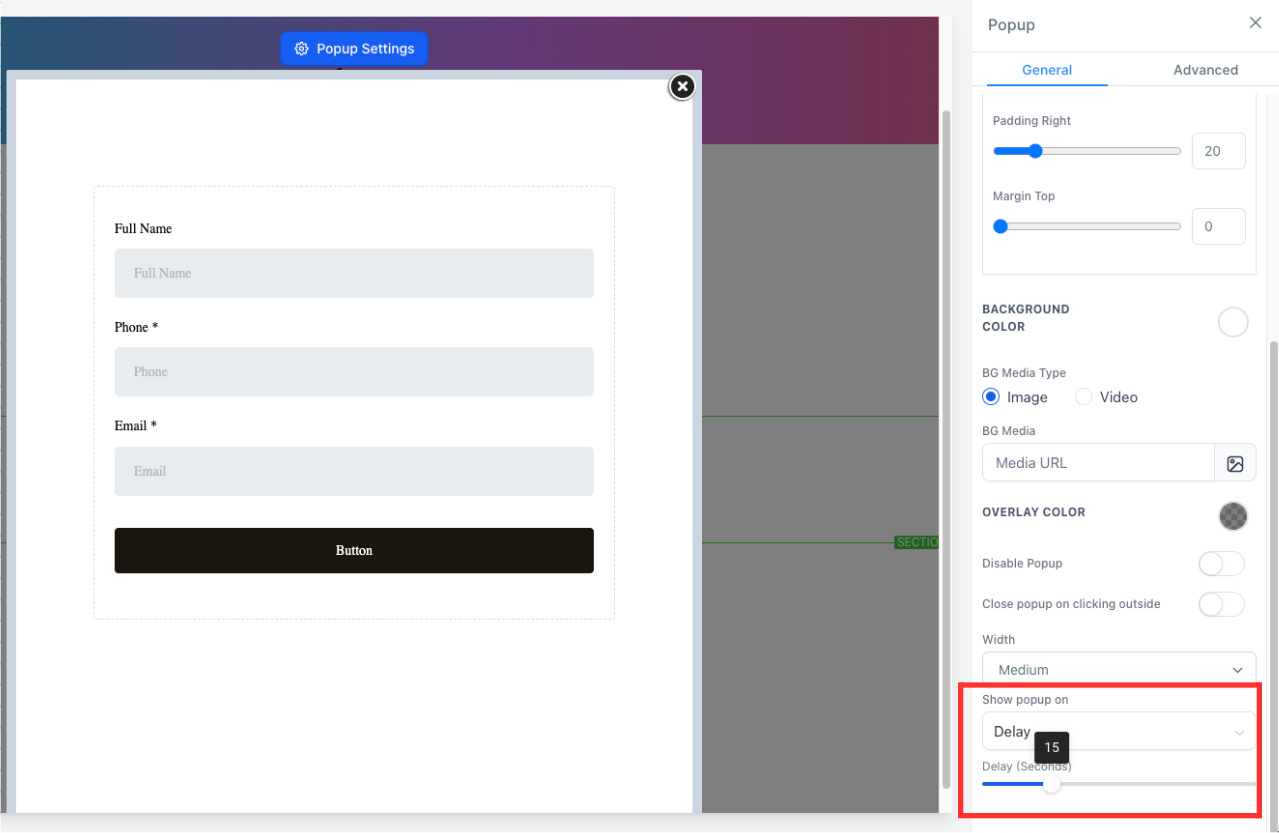 ✨ Show Elements on button click in Funnels/Websites
We are thrilled to introduce a powerful enhancement to our platform with the addition of the "Show Elements on Click" feature. This new button action will dynamically reveal hidden elements on both mobile and desktop views.
How to Use:
Select an element and go to advance setting

Locate the "Visibility" section.

Unselect both the view option, mobile and desktop

Select a button then scroll down to button action

Select "Show element" from the links dropdown

Select elements from show element dropdown

Save the changes to apply.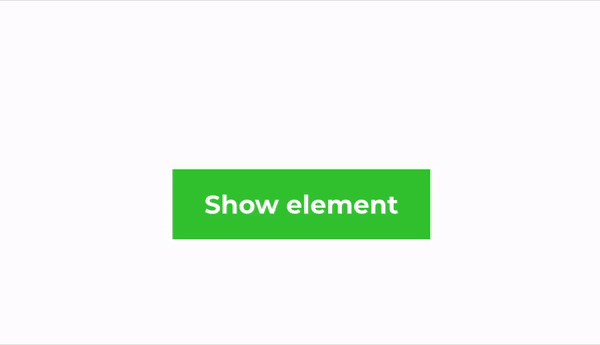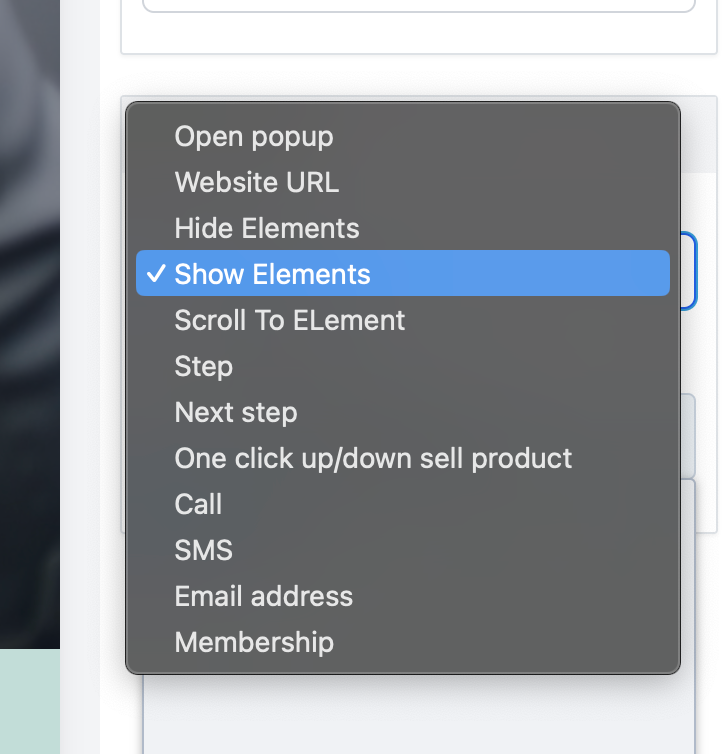 ✨ Enable terms and conditions on 1-step and 2-step order forms
In the new Funnel builder turning the toggle on would allow you to define the preview text appearing on the order form

Define what part of the text would be hyperlinked

Attach a URL for the hyperlinked text

The preview page will contain a checkbox to accept terms and conditions

If you have enabled the terms and conditions, the end customer would not be able to click on complete order unless the terms and conditions are checked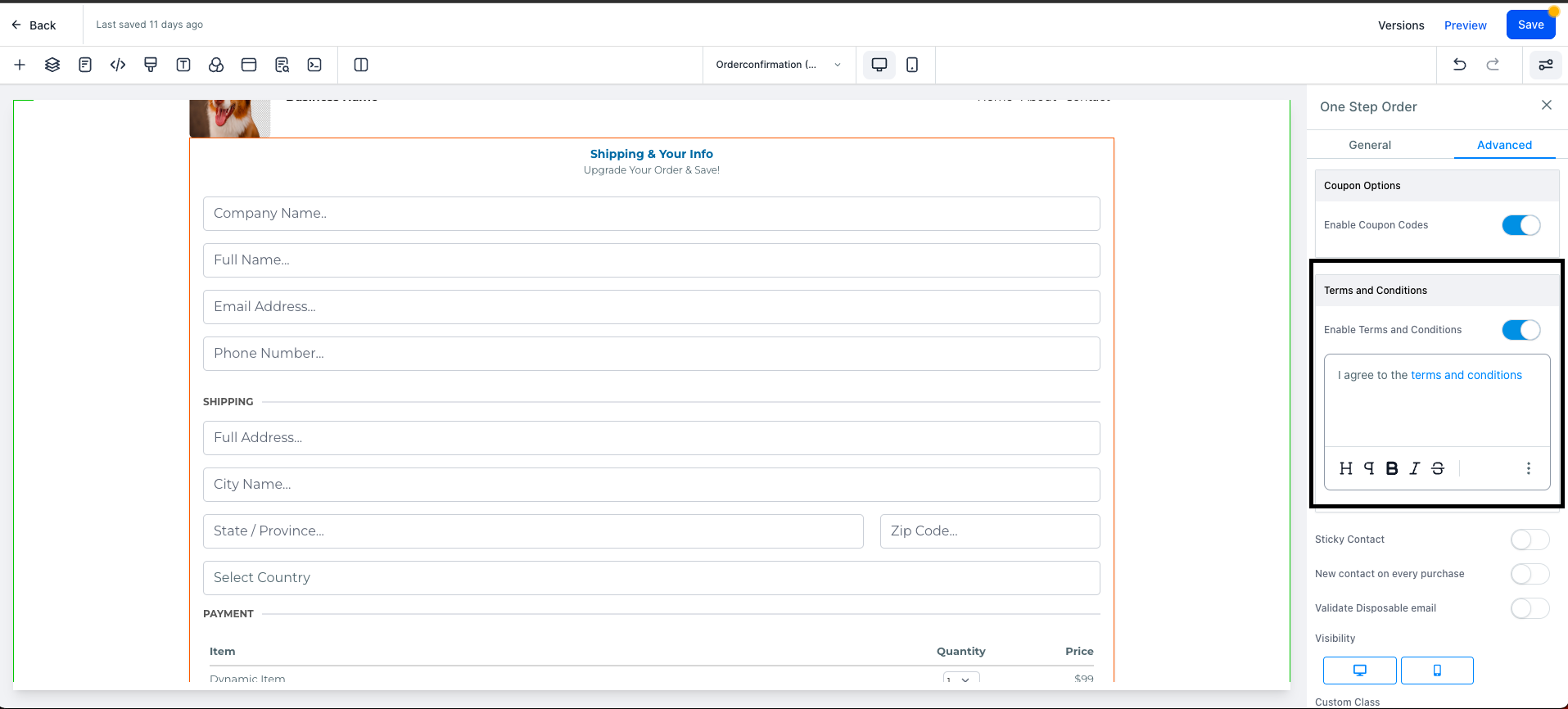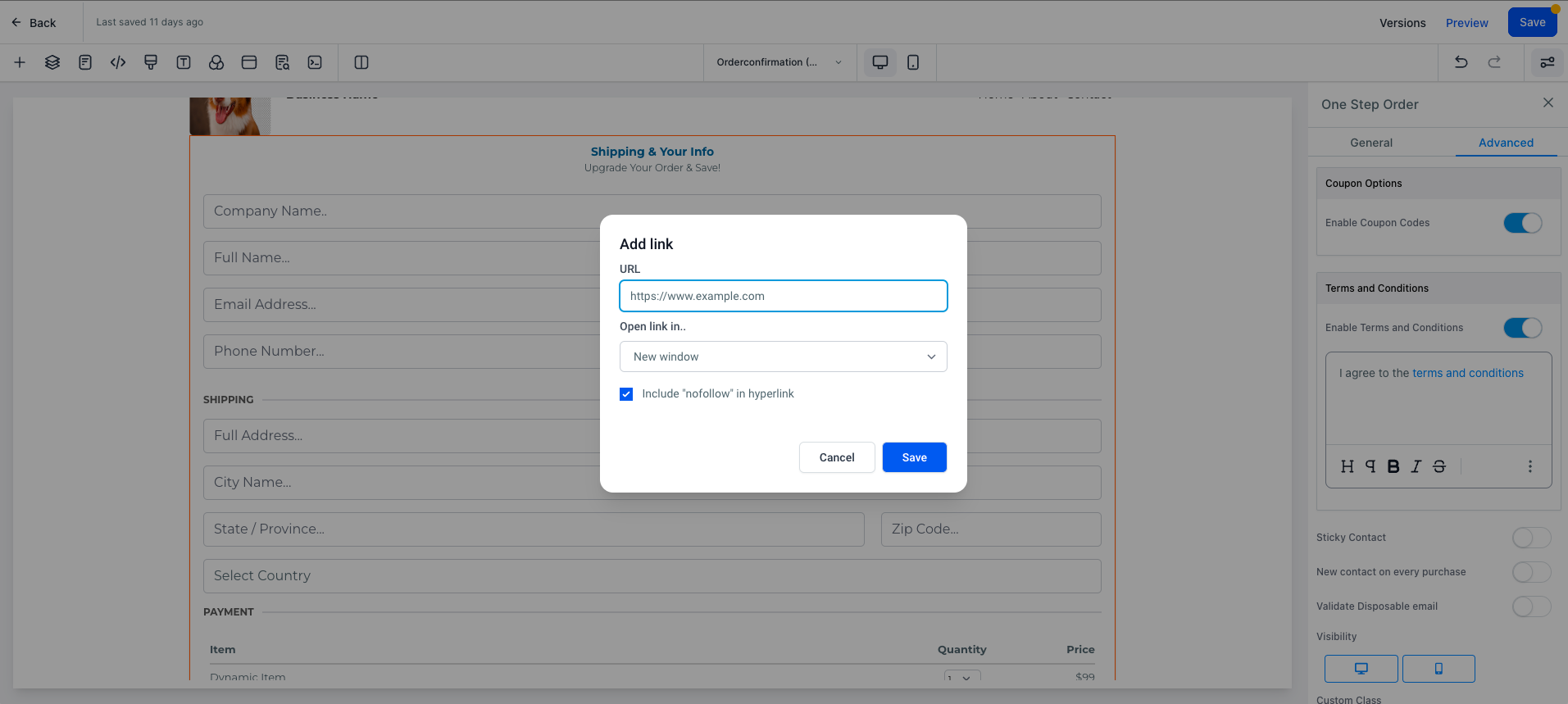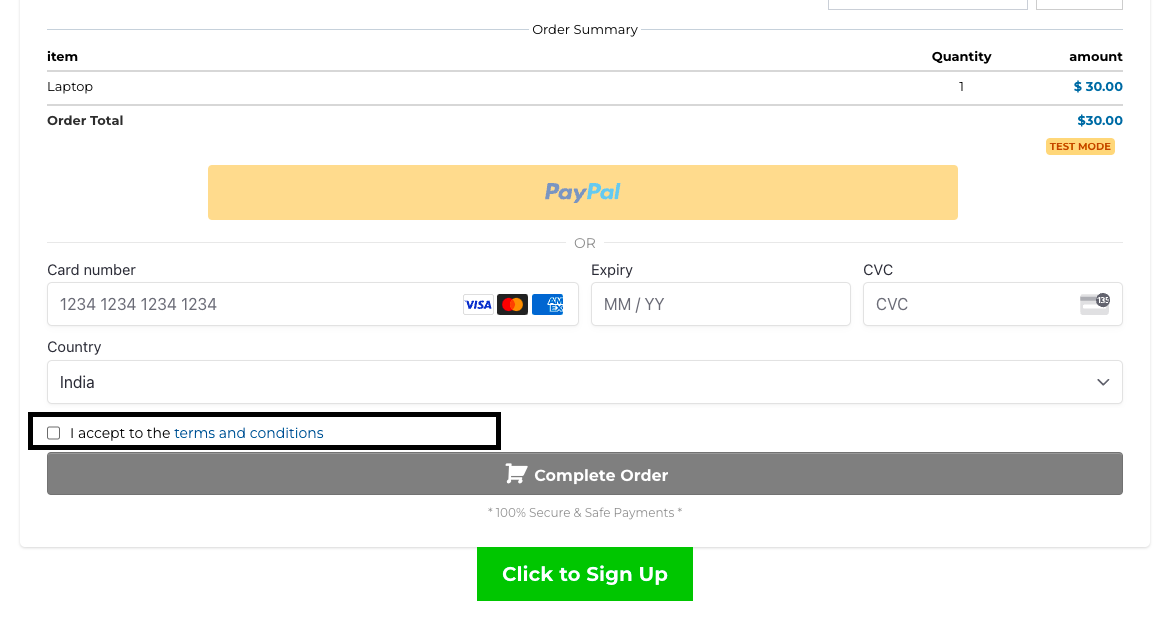 ✨ Websites now support building an Online Store
You can now build an online store using websites! 😲
✨ Integrate your iCloud Calendar!
You can now sync your iCloud calendar with your account calendar! Once you integrate iCloud, you will be able to edits events directly without having to make duplicate changes between these two calendars!
✨ Certificates - Build Certificates
How to:
Go to Memberships > Certificates
You can create an end-to-end customized certificate template with the all new Certificate builder (start from scratch or choose a template).